SHREDWEISER: ON THE RUN 4 > THE WESTERN FRONT


After one hell of a time in Arizona and the rest of good Ol U S of A we made it into California once again.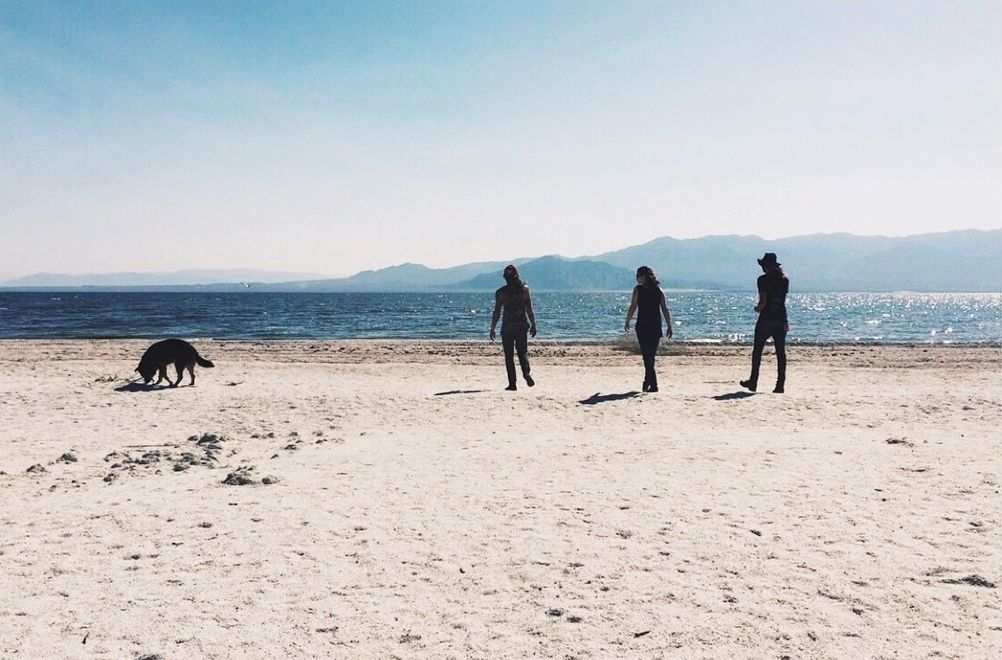 First things first is we stopped a place very close to our hearts, and met up with a bunch of old time friends for one hell of a weekend in the hot desert sun.
A little place called Slab City, where there aint no rules and the livins easy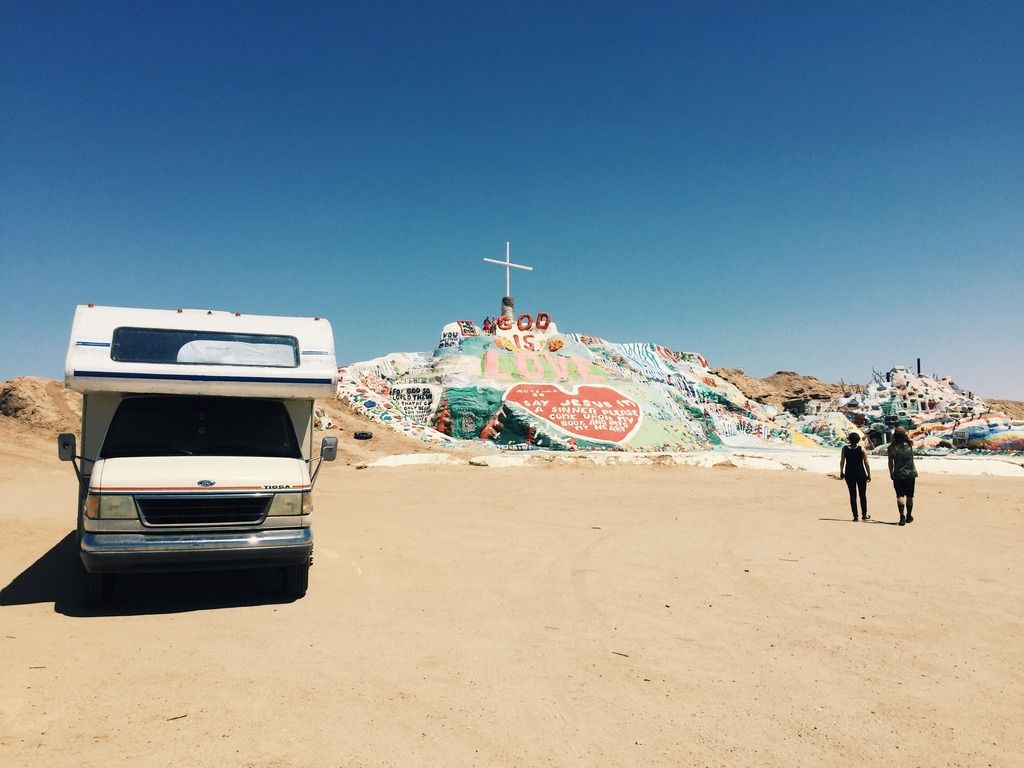 With a empty olympic sized pool as our playground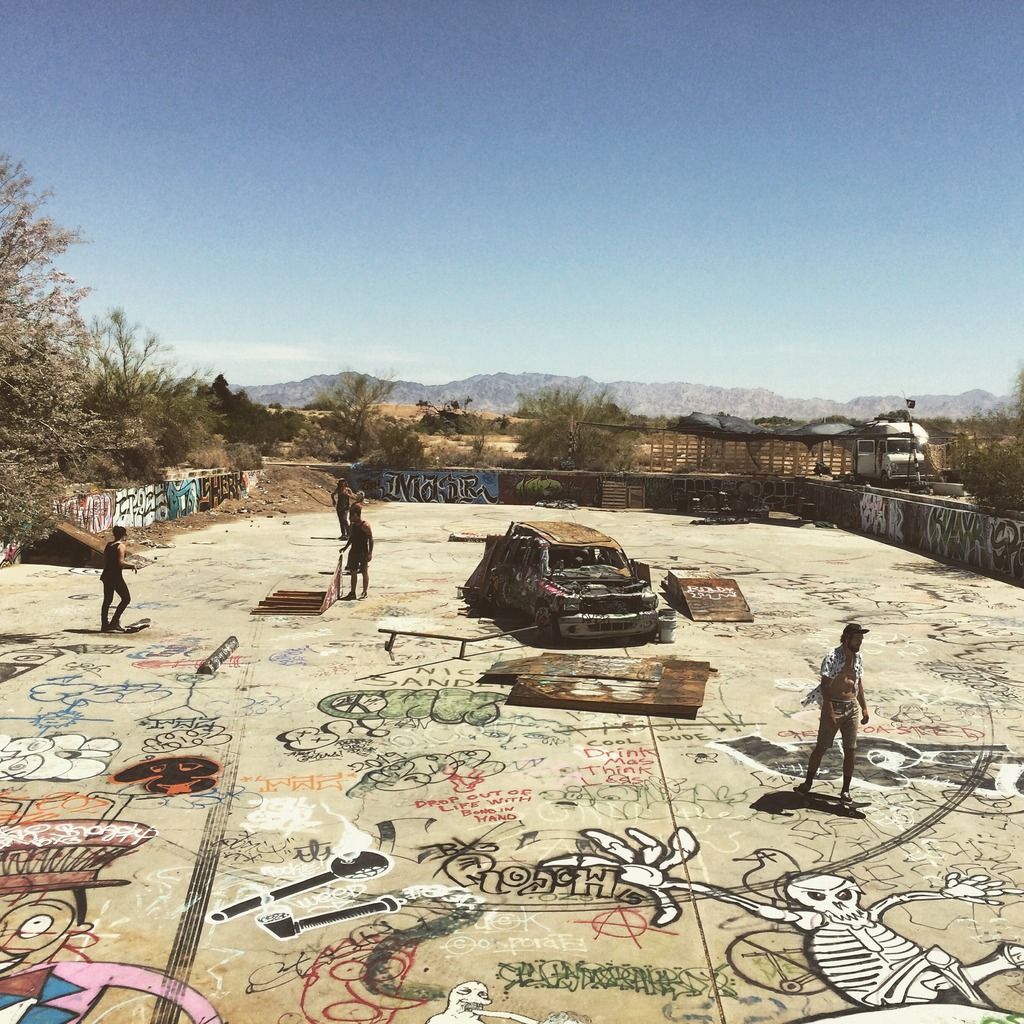 And an irrigational canal as our swimming pool

We quickly set up camp at this beautiful Oasis
Homies came out from all over to enjoy a wild weekend in the middle of nowhere,
to enjoy some frosters, good skating, rad music and so much more.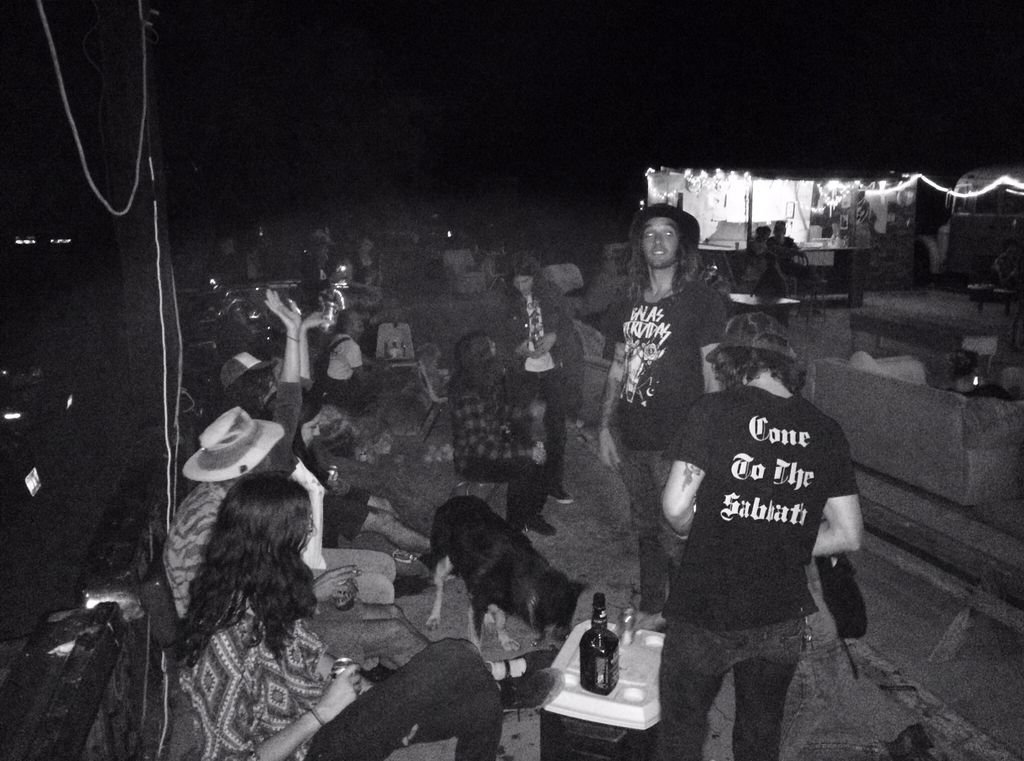 The boys from Gypsy Ship played a rad set on Saturday night and we had

a most incredible night that couldnt be beat,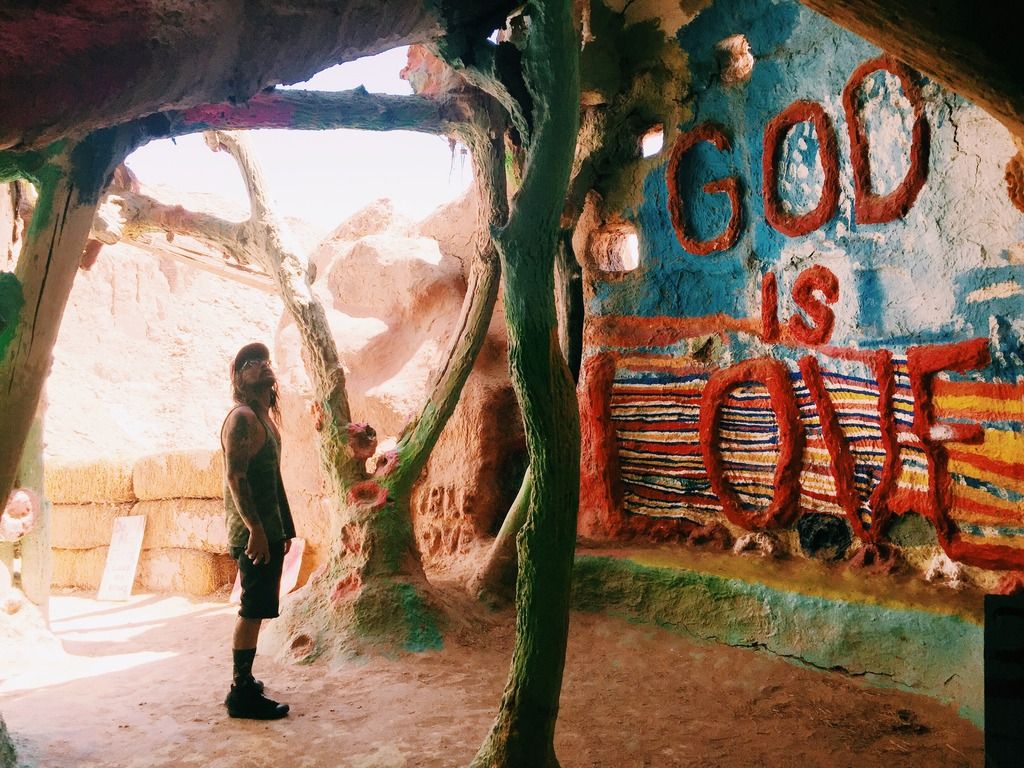 After a couple of days of chaos in the desert we set out for LA
where the trek cross country would offically close.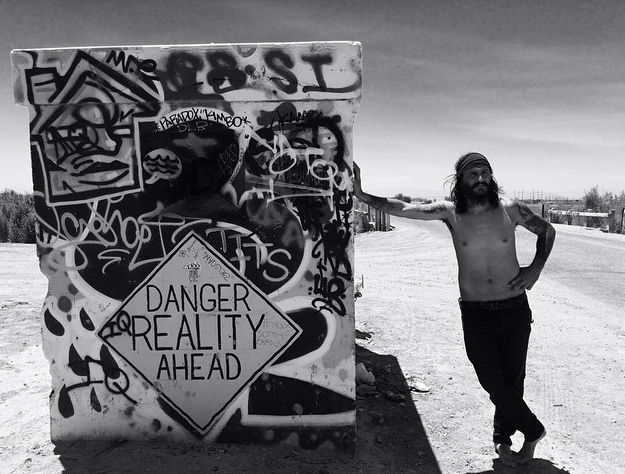 Drive up to Oakland and got a solid week of spending time with some good friends, lurking round the Bay, and enjoy my old home.... I stashed the RV at a good friends and caught a ride back to LA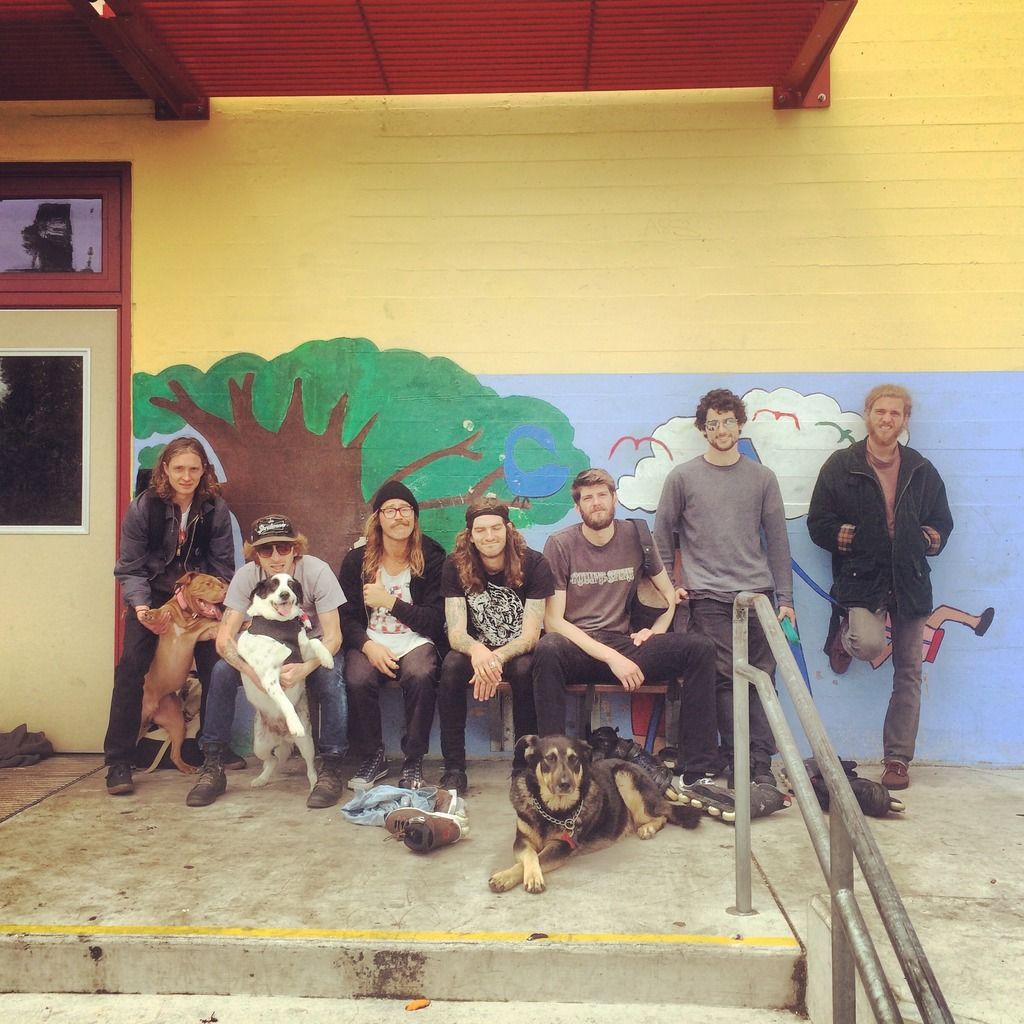 Survived another trek across the states along with some scars and memories to hold onto forever. Every place in this planet has corrupt bullshit, ridiculous rules, and negative people, but if you look past all that, in the nooks and crannies, deep in the cut, you can find some real beauty in this fucked up world we live in.
And thats all we can do. 




After a short stay with my good pals down in Angel City, I hopped on the old silver bird to test my luck in Europe this summer. Starting off in Spain, and voyaging into Viking territory  on a epic road trip through Scandanavia. Will be back in the states at the end of the summer.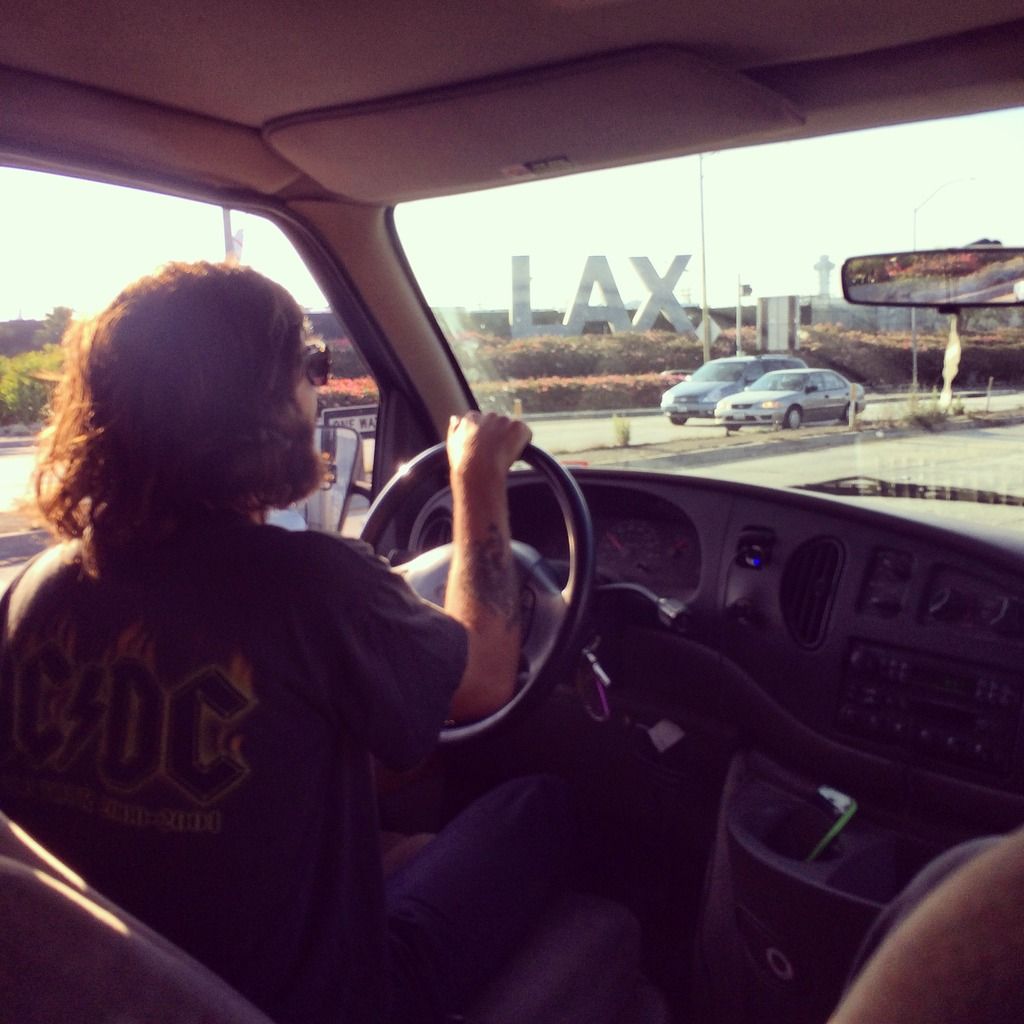 Thank you to every single person we met along the way and helped us out in anyway possible, from a roof to a smile. You make it all worth the adventure and there will be many more to come. We would also like to thank Rollerwarehouse again for helping us out with some gas money and always having our backs.


Cheers my friends