SHREDWEISER: ON THE RUN 2 > TEXAS TROUBADOURS

After New Orleans we hit a couple bumps in the road, 
Being stuck in traffic for hours due to a Tornado, gave the engine

enough time to over heat and leak Transmission fluid all over the highway. After a night at a rest stop, and a couple hours under the hood drenched in rain, we managed to fix her ourselves and were on the road again this time off to Houston to see some old friends and make some new ones as well.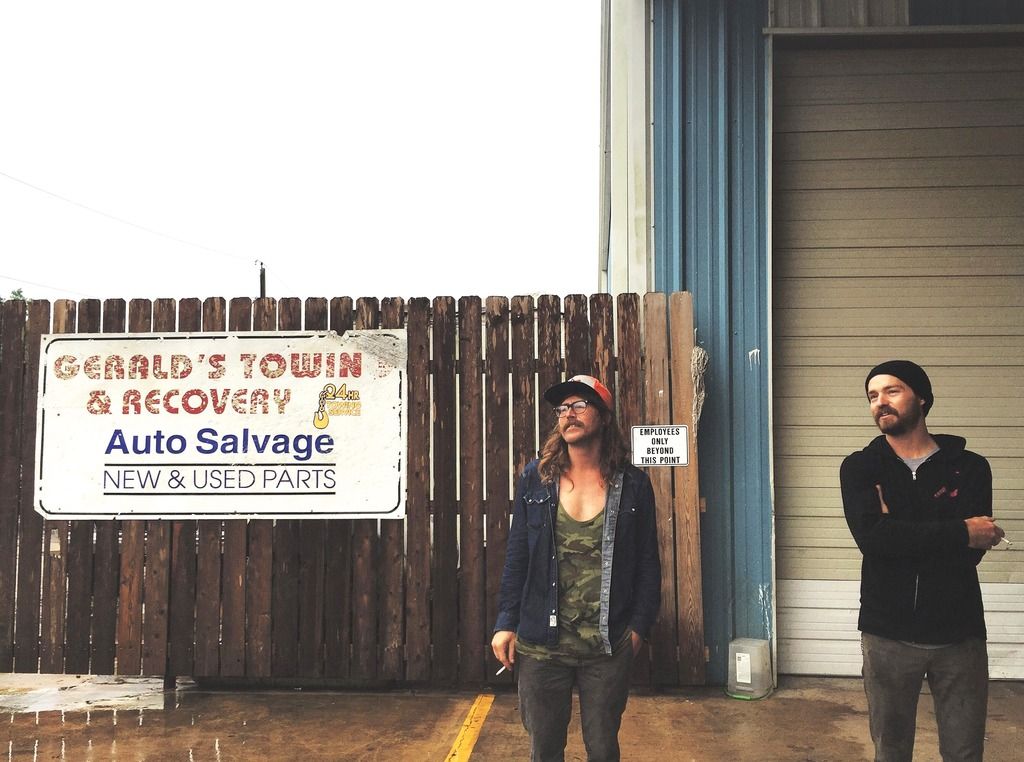 Out in Houston we got to kick it with our old bud Nick Norton, catch up for lost time and got to lurk some really rad spots while we were at it. 
After a night or two in Houston we stopped by the Auto Shop Norton worked at, got a quick tune up and headed back on the highway. This time headed a few hours west to the wonderful city of Austin.
We got the grand tour from this familiar face, Jan Welch.

Showing us some bad ass skate spots, along with some amazing river spots as well.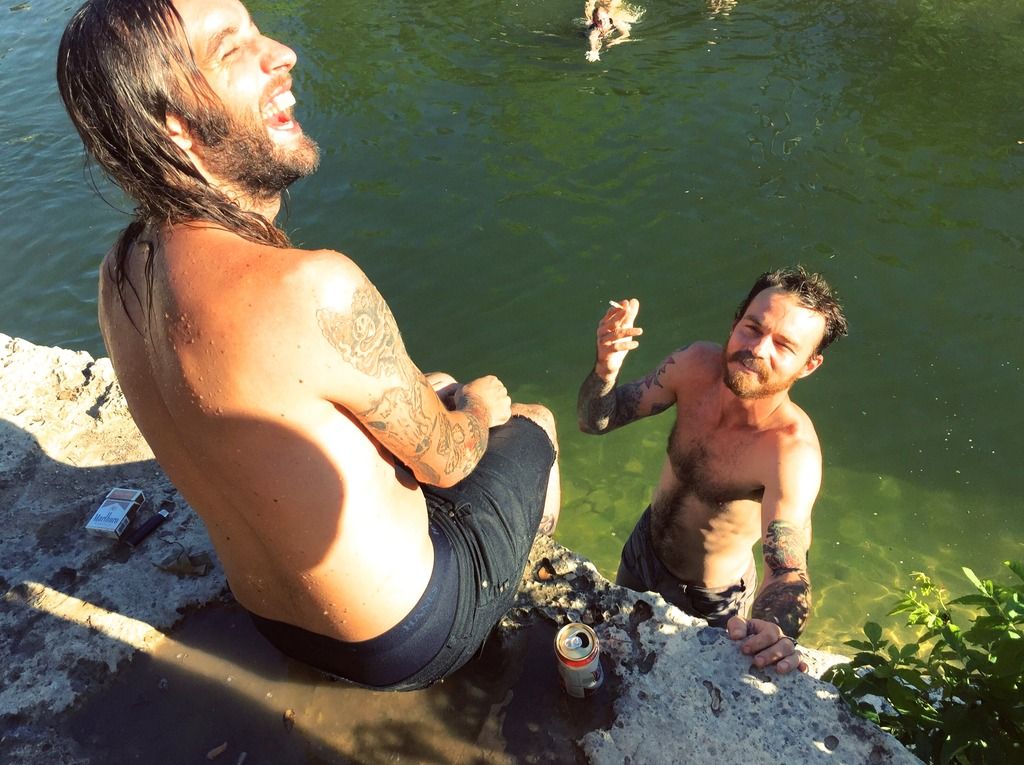 The Good times were plentiful to say the least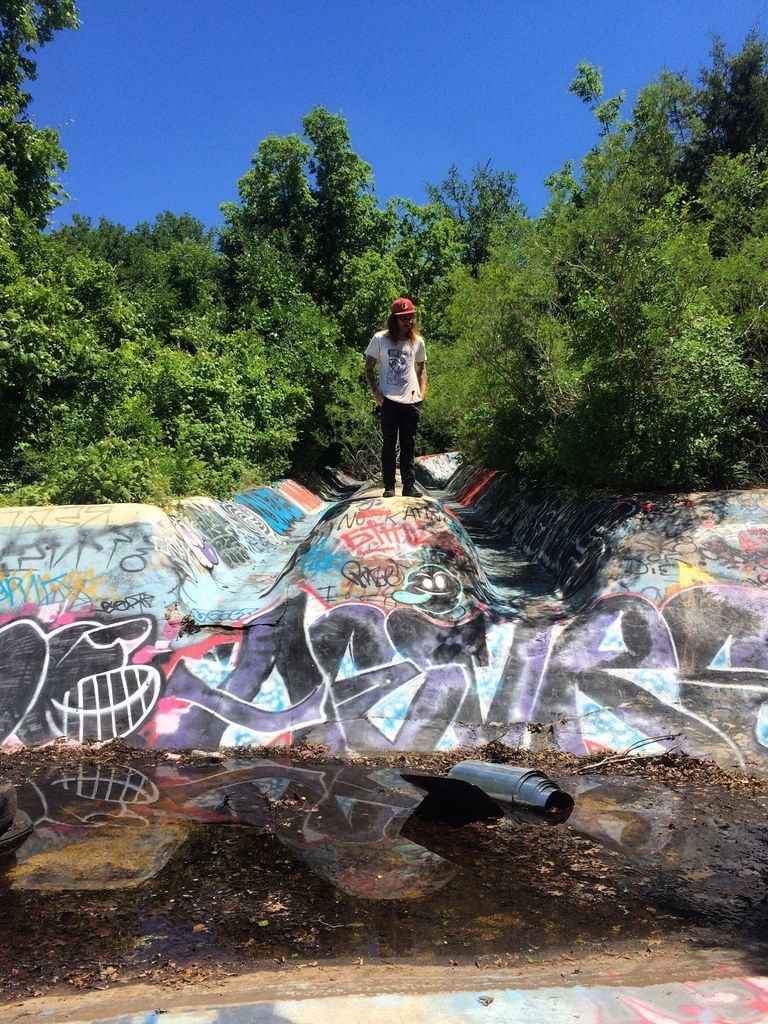 And the spots wernt to shabby either.
After a couple days and nights exploring Austin, meeting loads of friends, 
old and new, we hit up one more river spot and road out into the sunset headed that much furthwr west.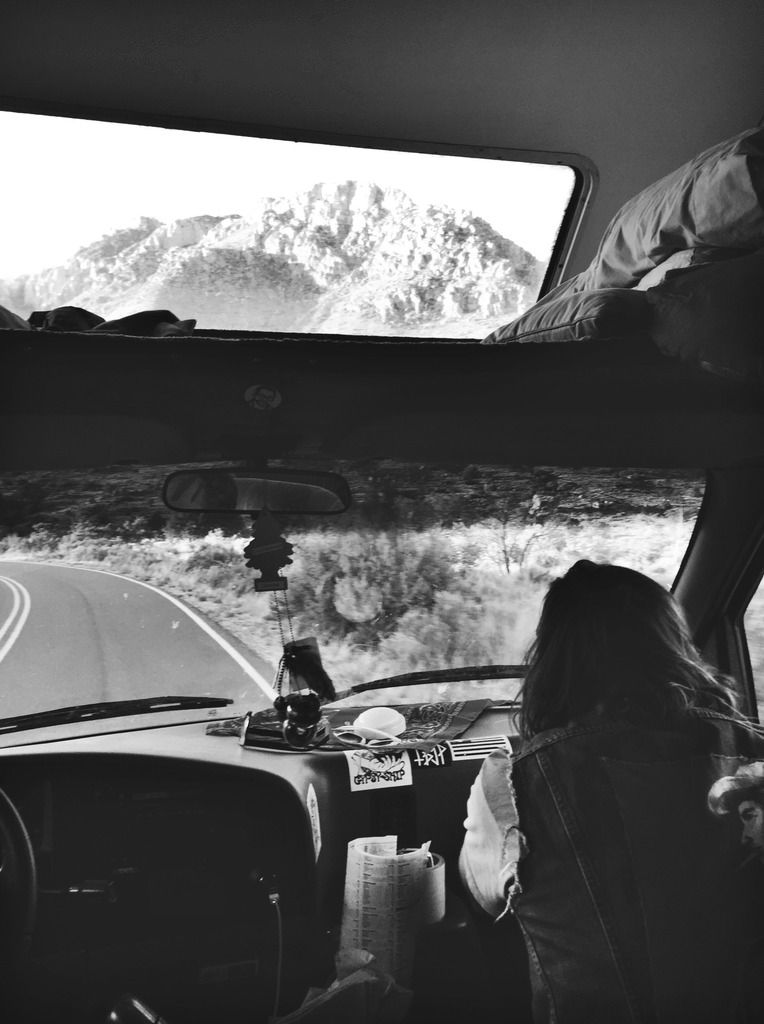 Our Mother the Mountain
A quick pit stop in the Deserts of West Texas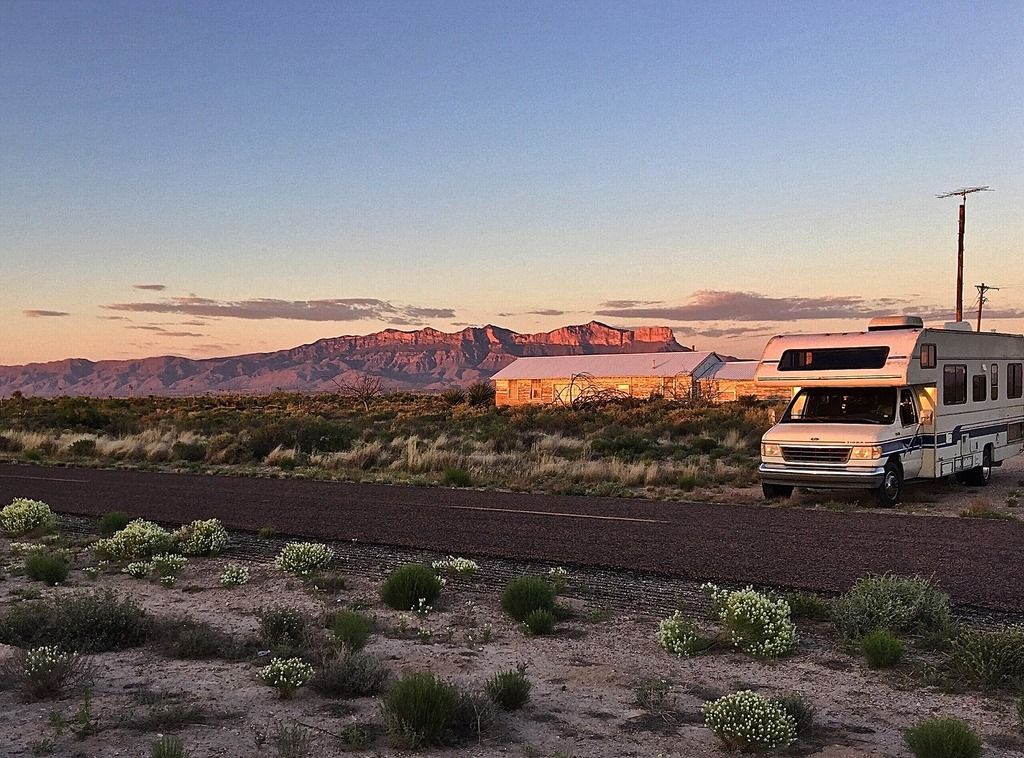 After spending the day lurking through some small villages and some ghost towns we were lucky enough to find a completely abandoned farm house at the foot of the Guadeloupe Mountains on the border of Texas and New Mexico.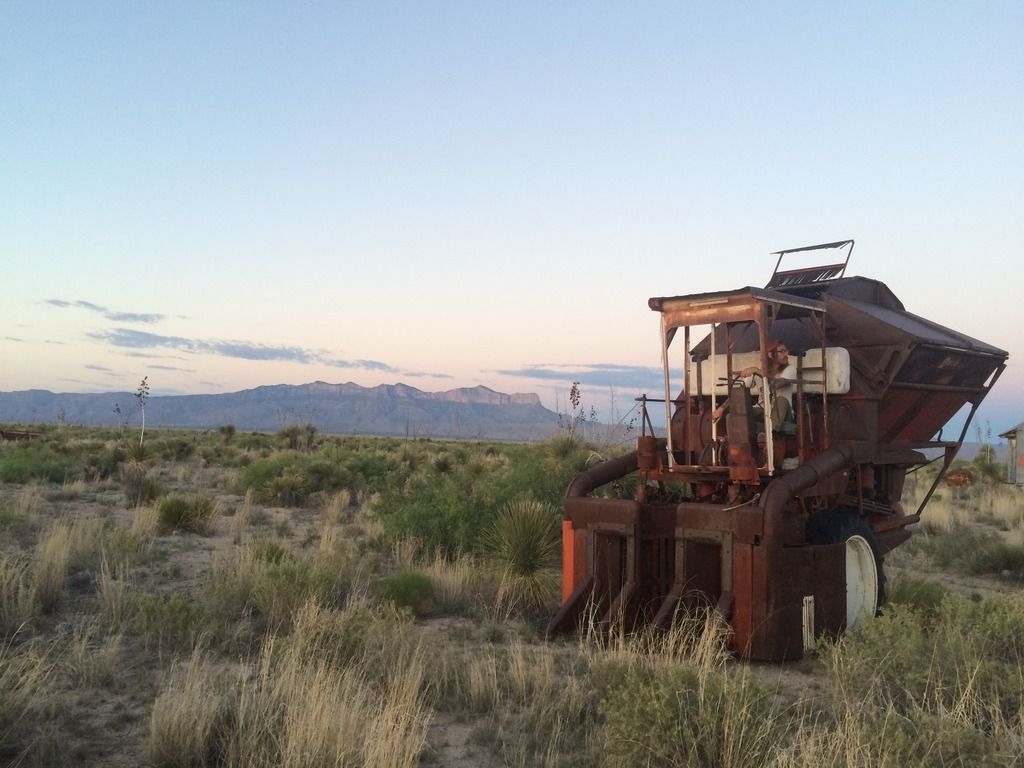 This spot was easily one of the raddest places I had the privilege of camping out at. Completely isolated from humanity we had our own farm house to explore, fully equipped with a giant field of old farming equipment that seemed to be forgotten behind many years ago. Resting our heads in this farm was a treat that will never be forgotten.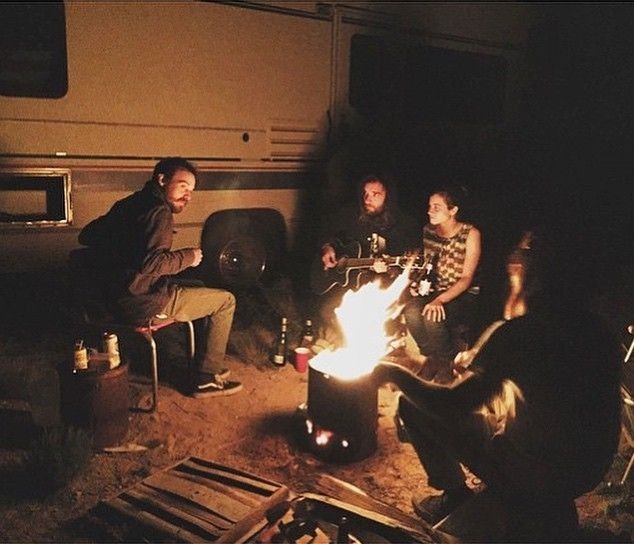 Home on the Range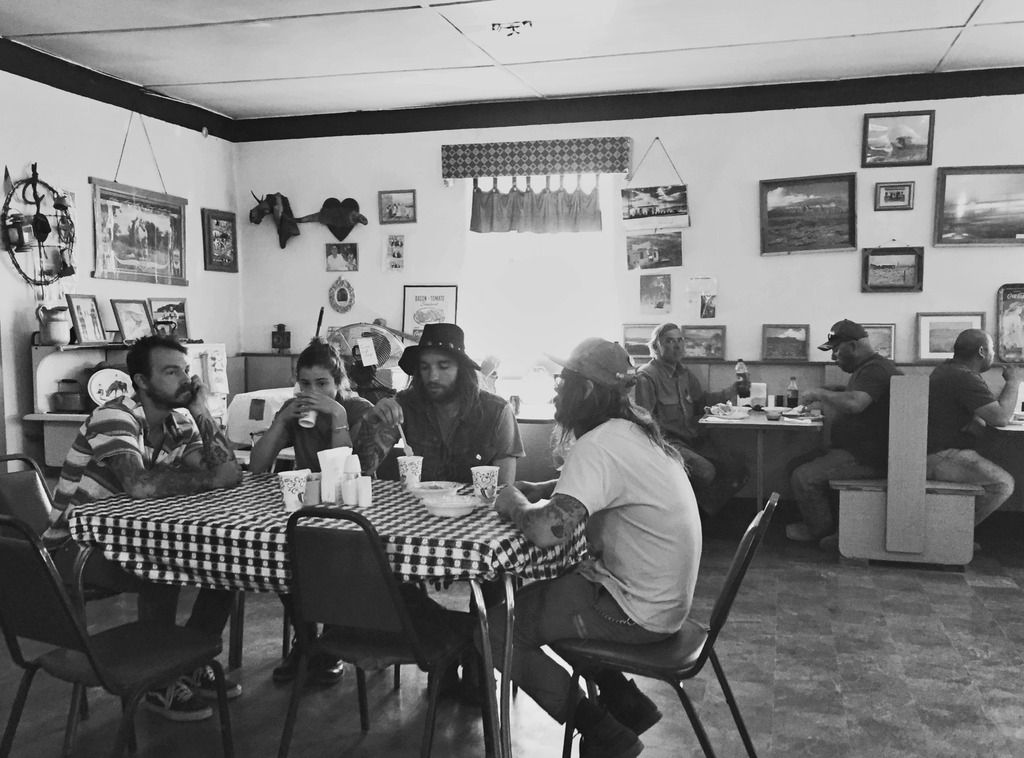 After a beautiful night spent on the Salt Flats we caught some breakfast at a small town diner where an elderly couple made us a bad ass lunch, and let us help our selves to coffee in there kitchen we fueled up and headed out through El Paso and into New Mexico. Our stay in Texas was full of rad people, amazing scenery and good times and we thank all the homies in Houston, Austin and all the people in between.
THANK YOU FOR EVERYTHING TEXAS