SHREDWEISER: ON THE RUN 1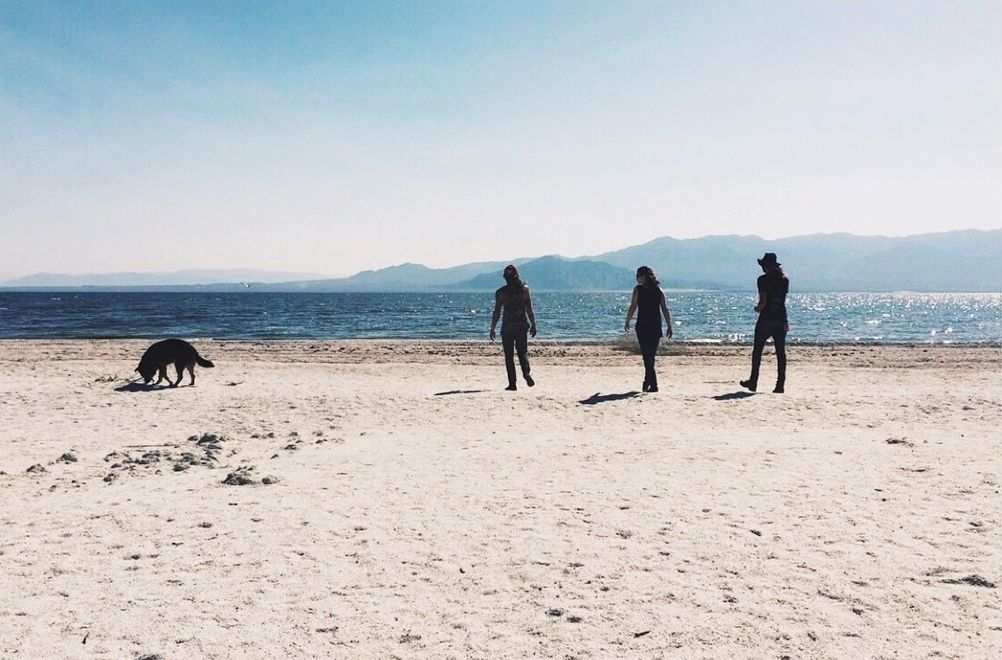 About a month and a half ago we embarked on a cross country journey from Orlando Florida head west towards California. The road crew on this stretch Matty Schrock, Wild Bill, Steve Gasstation, our friends Chloe, Staci and myself, meeting and making many friends along the way.
Yet another cross country pilgrimage survived leaving us with a onslaught of amazing memories,
an empty wallet and handful of scars. 
Shredweiser is currently working on a video project over the next year or so
but in The Meantime y'all can enjoy these photos.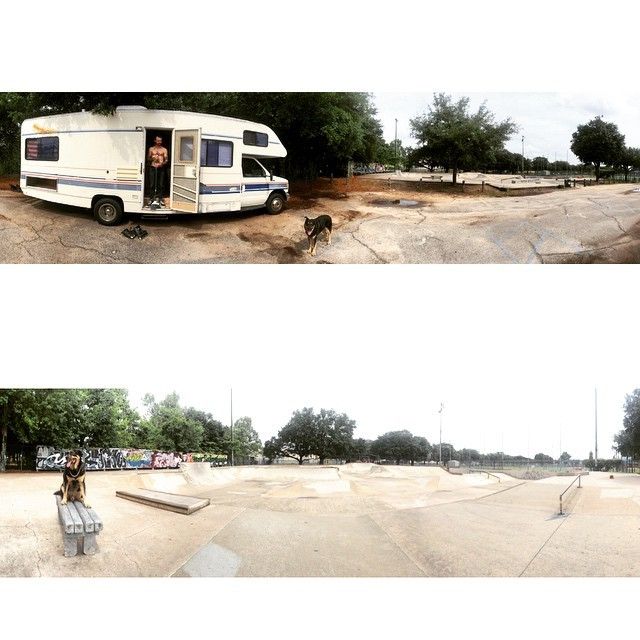 First stop, Tallahassee Florida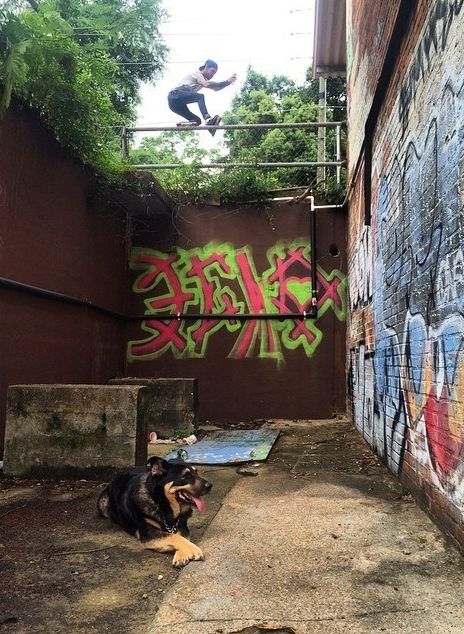 Wild Bill Top Acid in Tally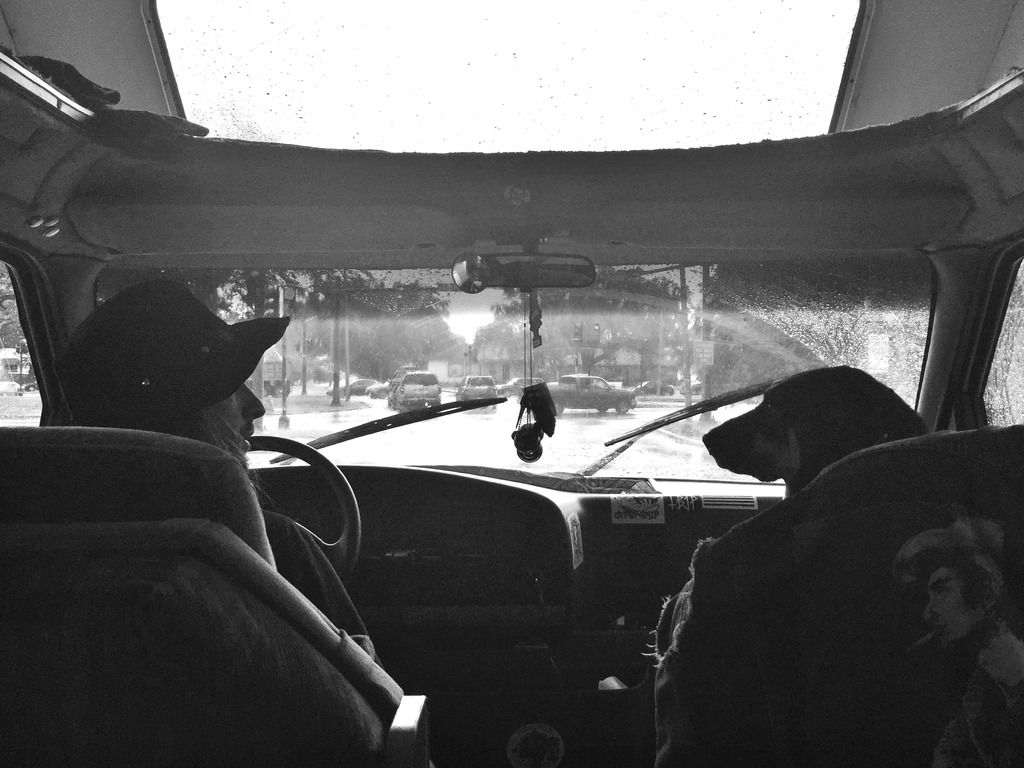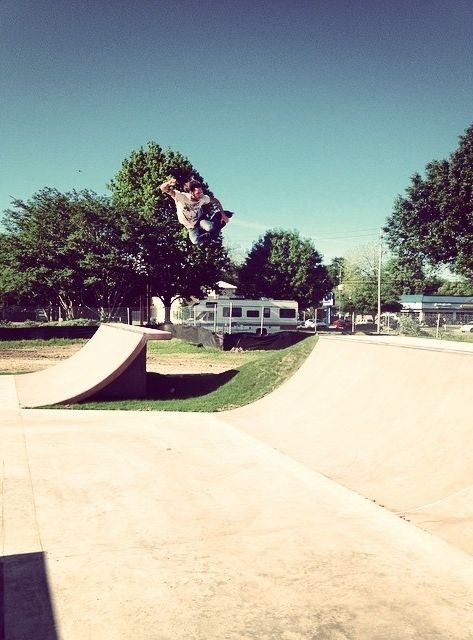 Dafick Pocket Mute in Mobil Alabama
Them Southern Boys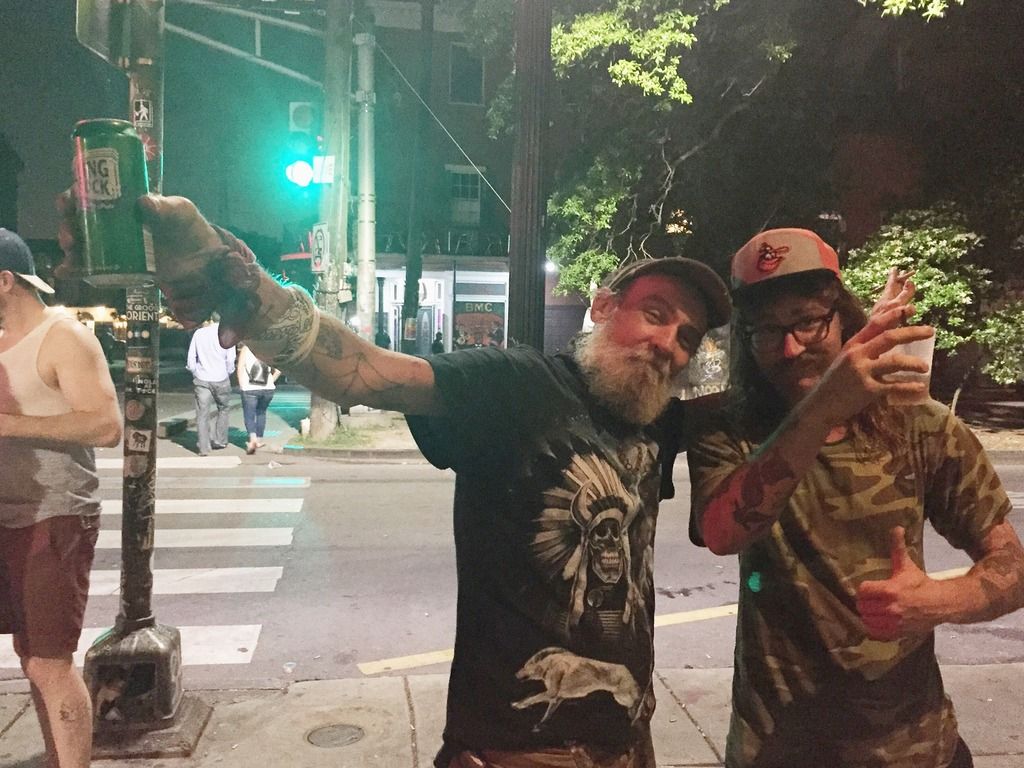 New Orleans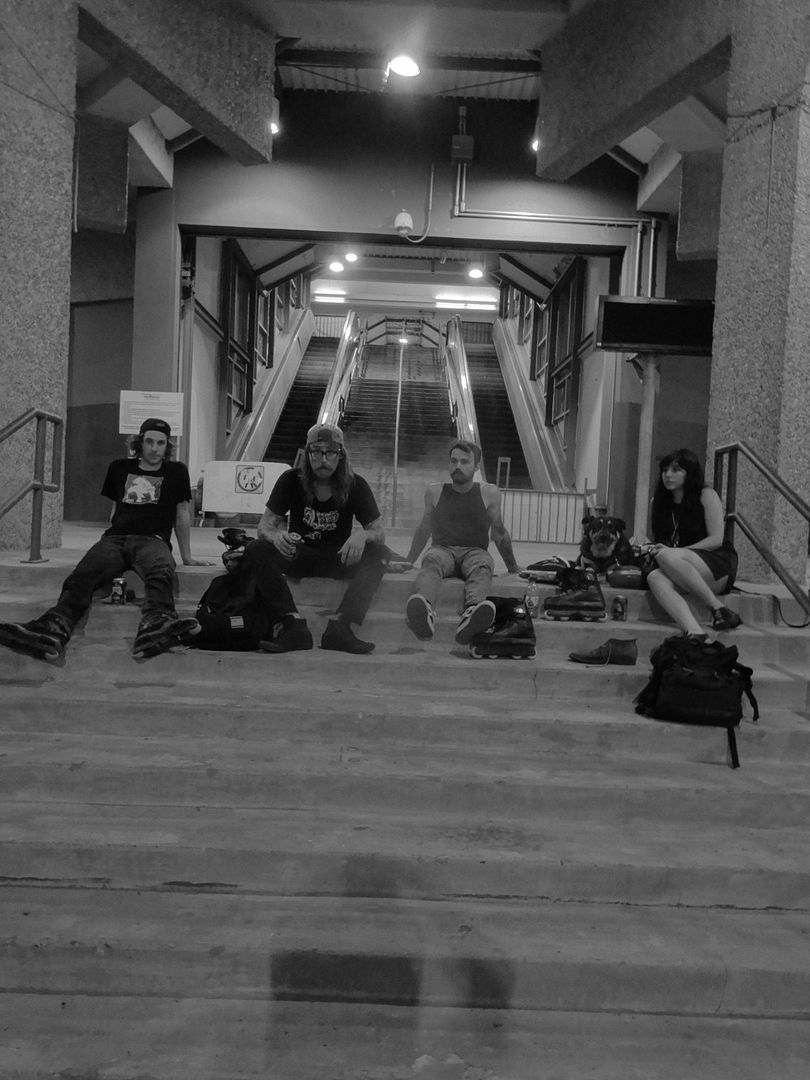 NOLA sessions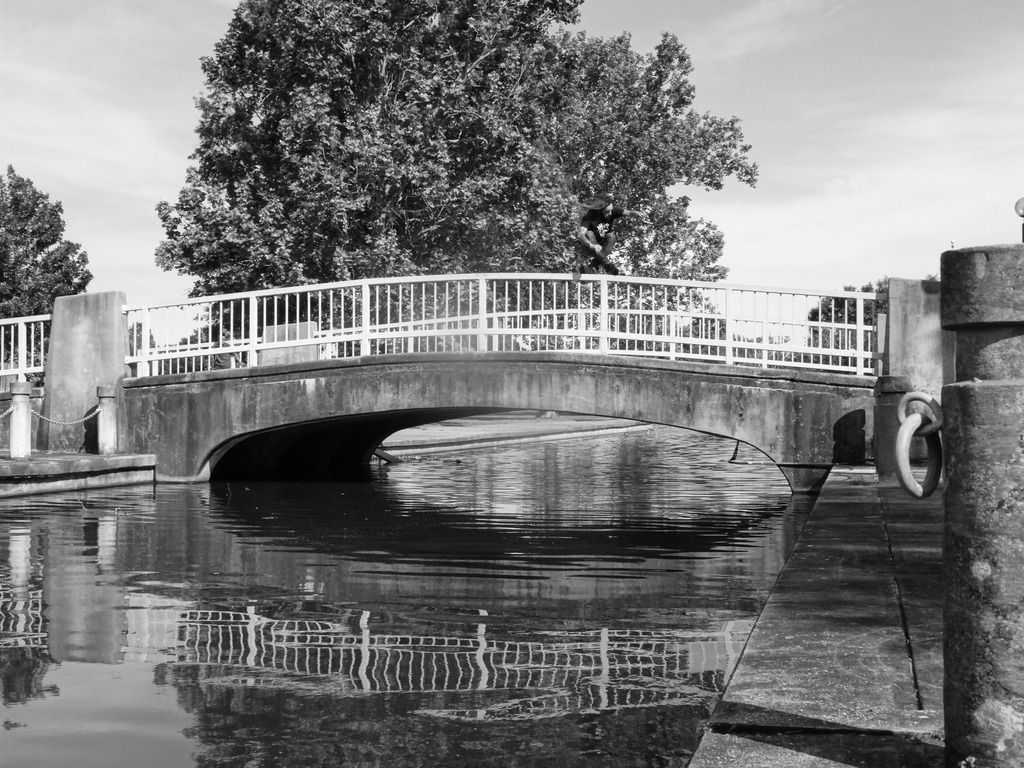 Dafick unity over the canal


Chillen at the Porches 
Would like to thank both Cody and Bill Porche for the hospitality in your beautiful house in NOLA and countless laughs and good times. Can not thank yall enough
The people you meet along your travels is half the journey itself and we would to thank every singe person along this journey that we shared time with whether it was brief or not.
We would also like to thank Rollerwarehouse for their continued support
and helping us out on some gas money along the journey.
Photos contributed by Chloe Esposito and Chris Dafick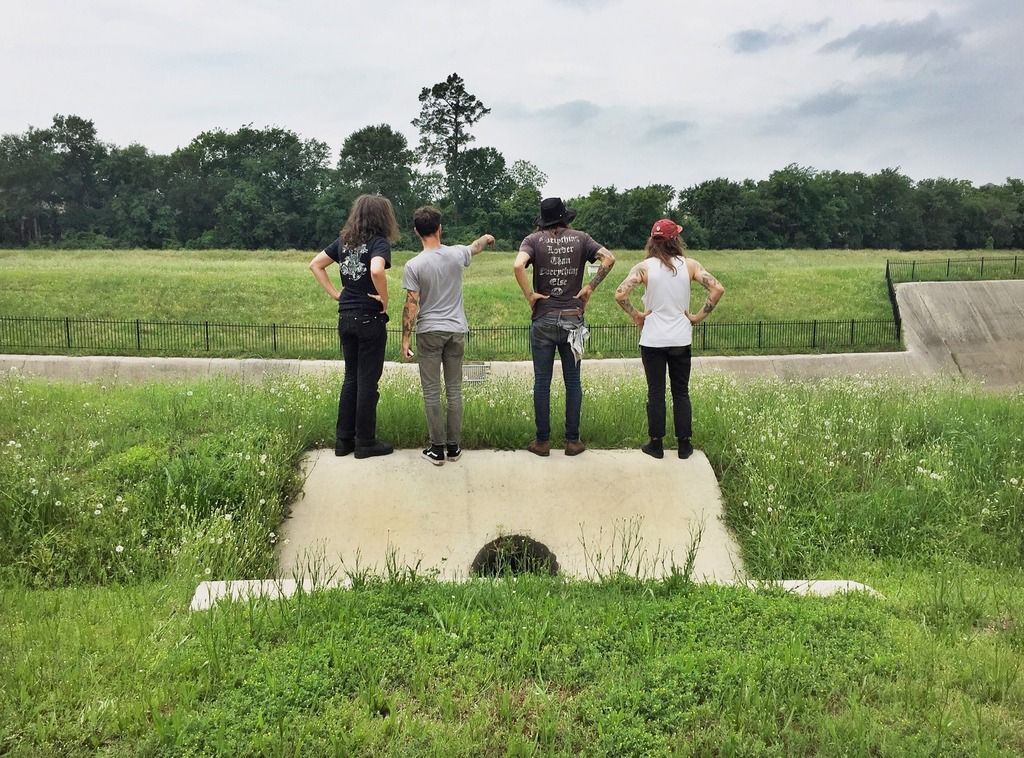 Off to Houston ....