About to embark on another epic journey, this time on the other side of the river.
Conquering Spain and northern Europe.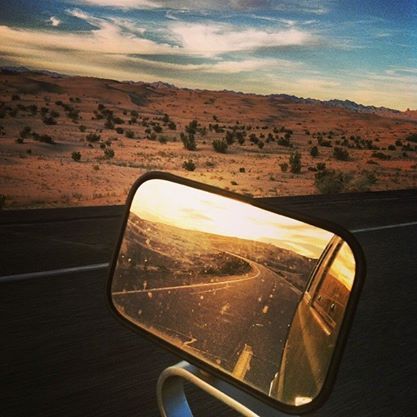 Throwing  a little 3 day sale to help promote the video,
and to raise a couple extra bucks for travels out there in the void.


EVERY order receives either  Free copy of the video, or a set of 59mm SW Volume 4 Wheels.
Starting today and ending on Friday.


http://shredweiser.bigcartel.com/
In honor of our new adventure and this sale,
We are giving you guys a little taste of the video as well.


Thank you for your continuous support
Cheers